Hello fellow cookie lover! Welcome, and I'm so thrilled you're here! Easy Cookie Recipes is a fun place to share with fellow bakers and cookie lovers from around the world.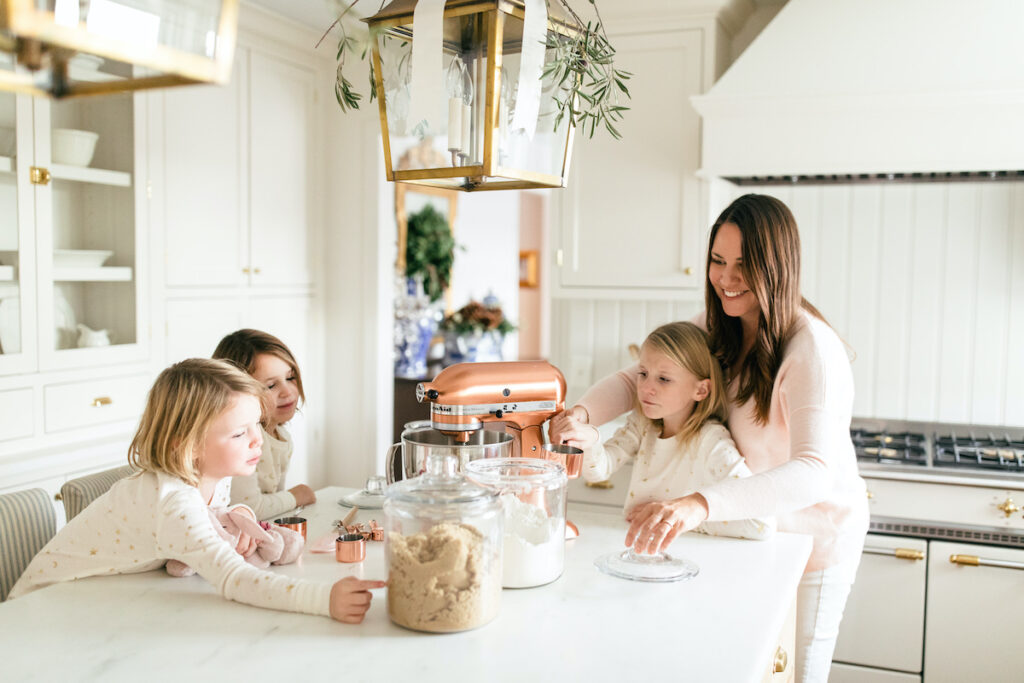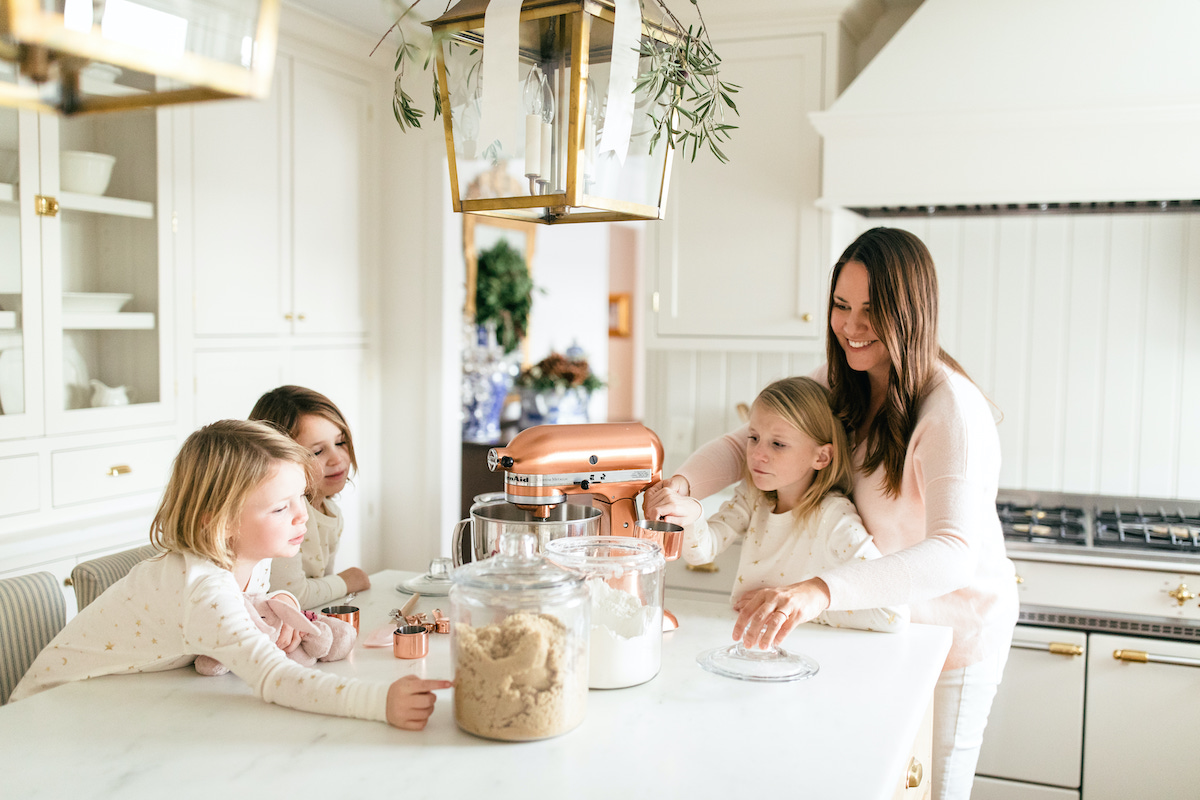 My name is Julie Blanner, and I am the voice behind julieblanner.com, a lifestyle website that I launched in 2007. I love sharing DIY projects, home decor, delicious recipes, travel inspiration and more. It's a little of everything we love, celebrated in a simple, minimalist way!
Here at Easy Cookie Recipes, I wanted to focus on my very favorite thing: baking and spending time in the kitchen with the people I love. After years of honing the best baking techniques, tips, methods, shortcuts and recipes, I knew I could create an environment where sharing and enjoying the love of baking truly shines!
Cookies are a universal love language, creating memories and sharing joy with loved ones at any time of the year. These recipes are simple, wholesome, and always tested, tried and true. They are easy enough for a beginning baker, and yet delicious and beautiful enough that experienced bakers will be proud to share.
Don't miss a single recipe or tip! Join the free cookie club and you'll always get the latest and greatest recipes straight to your inbox. Find us on Facebook, Pinterest and Instagram!